Kjaer Weis
Kjaer Weis is uniquely versatile, gorgeously flattering & high-performance beauty, powered by Certified Organic ingredients. Exuding a Scandinavian thoughtfulness, boldness and energy, each product has been meticulously crafted to ensure that it is beautifully complementary to each woman wearing it while simultaneously improving the look of skin over time. Rooted in sustainability. Kjaer Weis certified-organic formula ensures high performance, while being good for you and the planet.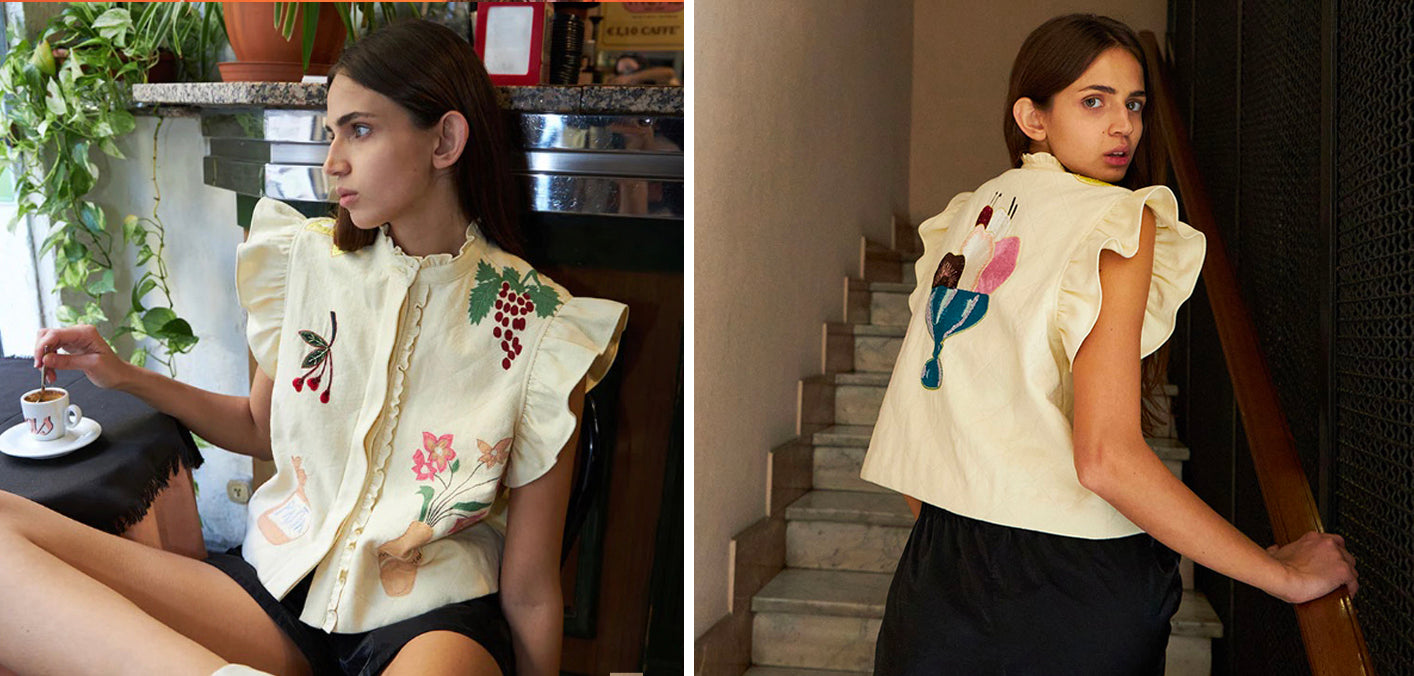 Get 10% off your first order
Enjoy 10% off your first purchase, plus regular updates on your favourite designers, new arrivals and exclusive offers.
By Clicking "Sign Me Up". you agree to our
Terms & Conditions
and
Privacy & Cookies Policy
. Is your inbox working overtime? If you want to opt out we won't be offended, just click 'Unsubscribe' at the bottom of our emails.